Discover Everything You Need!
Your website is the foundation for your online marketing…
and that's just the beginning.
Custom-designed developed in-house,
with trailblazing, progressive video production, fully optimized to perform! 
Clients, Big and Small
Discover Everything You Need…All in One Place
We offer Digital Marketing Solutions Designed to Perform
WPF Creatives is a leading global digital marketing agency headquartered in the San Francisco Bay Area specializing in web design, web development, and video production. We build beautifully crafted, mobile-friendly websites that tell your unique story by incorporating cutting-edge innovation that sets you apart from your competition.
Take your business to the next level. See what incredible looks like.
Website Design + Development
We Love Web Design & New Technology!

WPF CREATIVES IS A DIGITAL MARKETING COMPANY which is obsessed with building beautiful, high-performing sites that surpass your expectations and your online competition.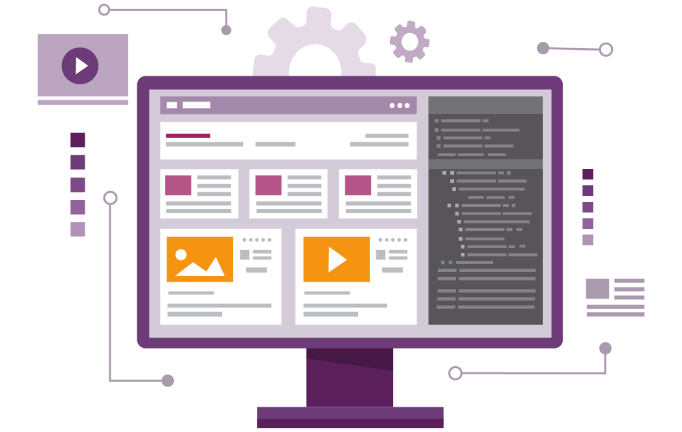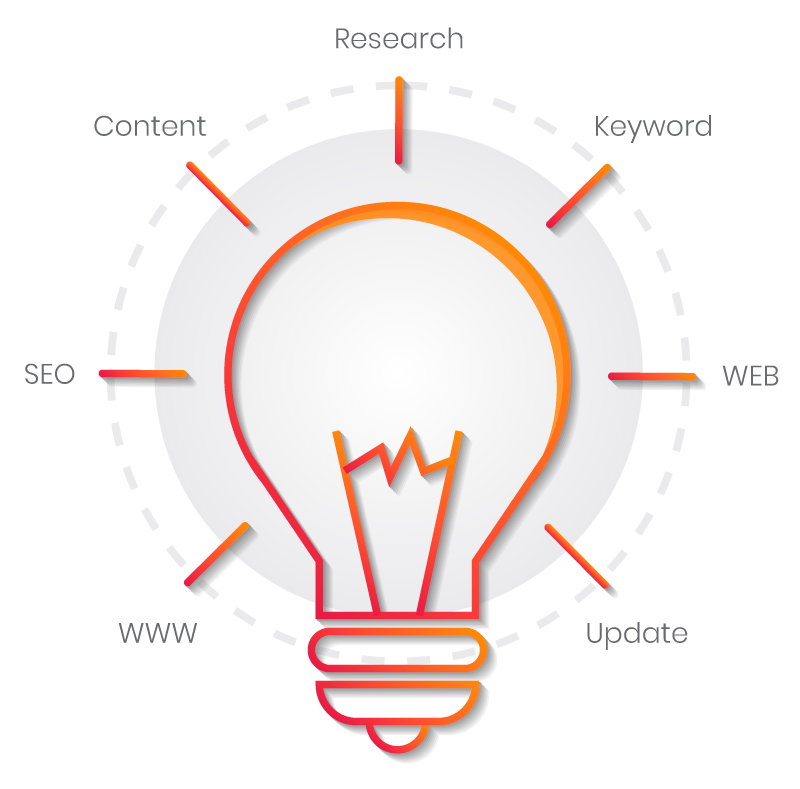 Digital Marketing Strategies
+ Search Engine Marketing
The algorithms for visibility are constantly changing and if you're not prepared, search engines can abruptly change the direction of your site's online destination, leaving you in the middle of nowhere.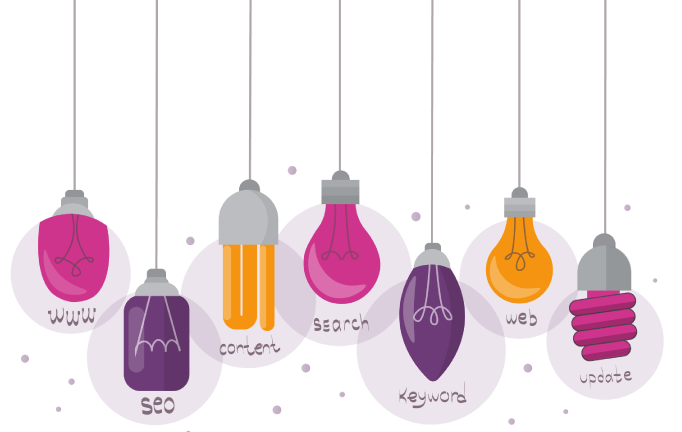 Video Production + Media Services
Live Events • Promotion • Real Estate
Ads • Virtual Reality • Corporate Training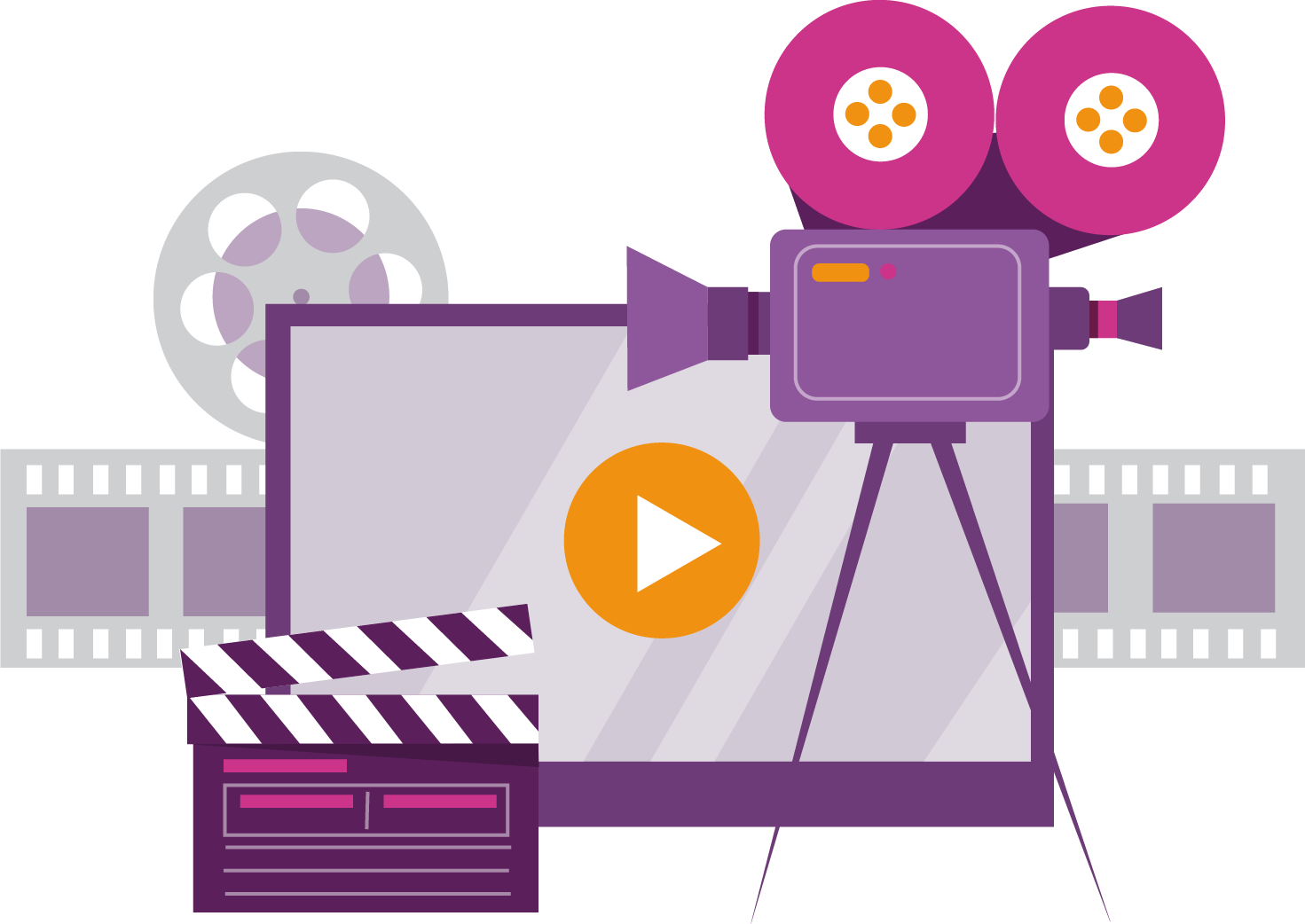 Video is a compelling, innovative way to showcase your products, services, events, and to streamline internal processes. The integration of video on your website and social sites will provide you with a robust marketing tool.
Brand Strategy + Logo Development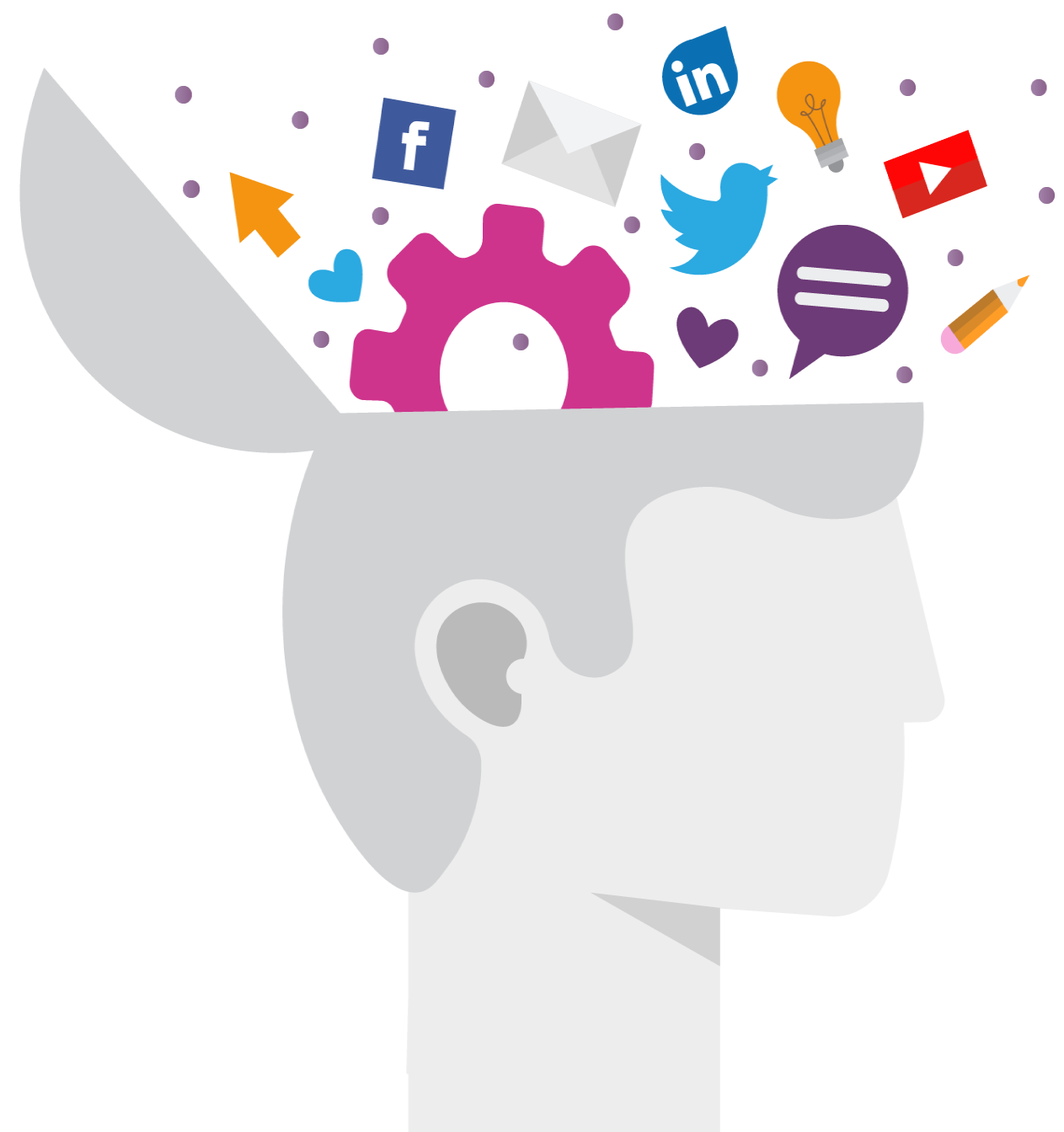 The brand promise incorporates the value of your products and services along with the emotional impact it has on your customers.
If this is YOU
then YOU NEED US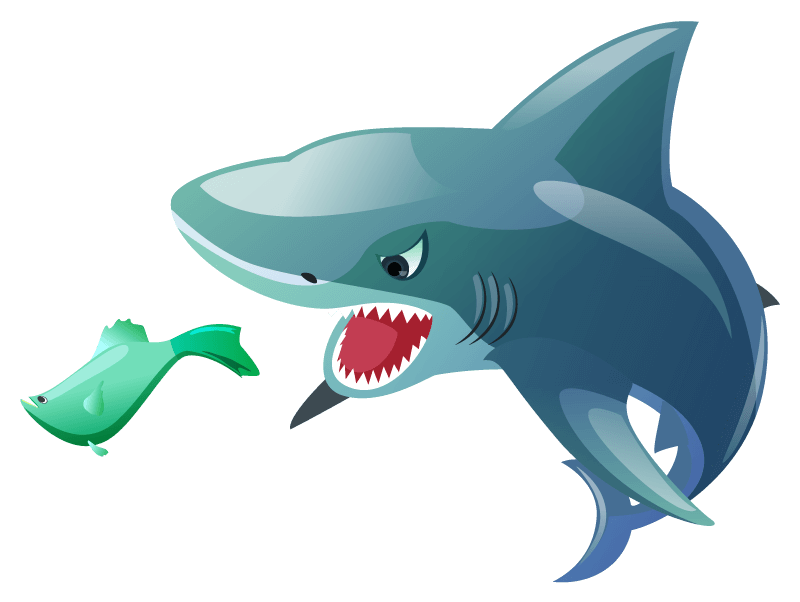 We believe in creating your signature style. We want to capture your story and share it with stunning, timeless visuals and contemporary technology. We are passionate and committed to honoring and interpreting your vision; making it authentic and alive…whatever it may be. We thrive on creative ideas, making them manifest with one-off, original designs, and functionality that you can call your own.
Achieving your goals is essential to our success.
We take our work seriously and support and inspire each other to deliver, to you, the quintessential result you expect.