Performance-Driven Digital Marketing
Digital Marketing is Dynamic…
The algorithms for visibility are constantly changing and if you're not prepared, search engines can abruptly change the direction of your site's online destination, leaving you in the middle of nowhere.  Getting found matters and you need a strong agency that creates effective strategies for your business and your brand; one that understands how to leverage all digital channels to create visibility and connect you with current and prospective clients.
Mapping out and implementing a strategic digital marketing plan can be very efficient, profitable, creative, and even fun. If you're not sharing our enthusiasm, then perhaps you're realizing that making your marketing dollars perform takes practice, patience, and a lot of time. This is when working with a strong, skilled agency makes sense. The core goal of our experienced digital marketing team is to increase visibility, strengthen your brand, and convert your visitors to customers.
While the needs of each client and business are different, the steadfast desire for growth and success is very much a common thread. We begin our process with an overall audit addressing any critical issues. Once this evaluation is complete, we create a strategic plan delivering integrated marketing solutions tailored to promote your brand and your business.
We turn your digital ambitions into quantifiable results!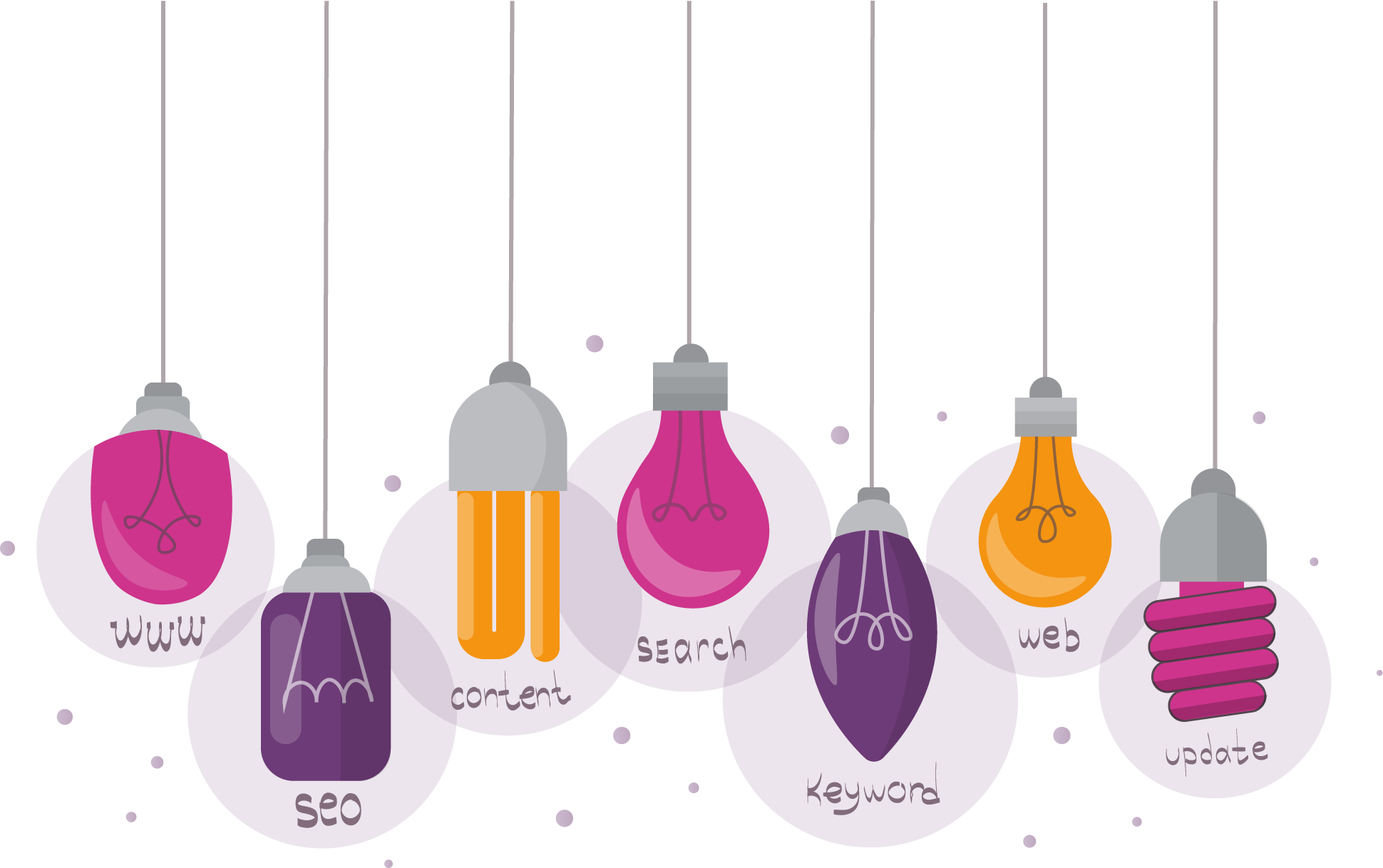 Digital Marketing Services
►•   Search Engine Optimization
►•   Paid Search Campaigns (PPC)
►•   Social Media Marketing
►•   Digital Advertising
►•   Local Optimization
►•   Mobile Optimization and Advertising
►•   Website Analytics
►•   Content Marketing
►•   Blogs
Contact us to discuss your online marketing needs.
WPF Creatives – a forward-thinking agency, well-versed,
and keeping current with digital marketing innovation and best practices!
Website Audits & Reporting
Your Site's Performance is Everything!
See how your website is performing.
Ask us! info@wpfcreatives.com