Flagship Services by WPF Creatives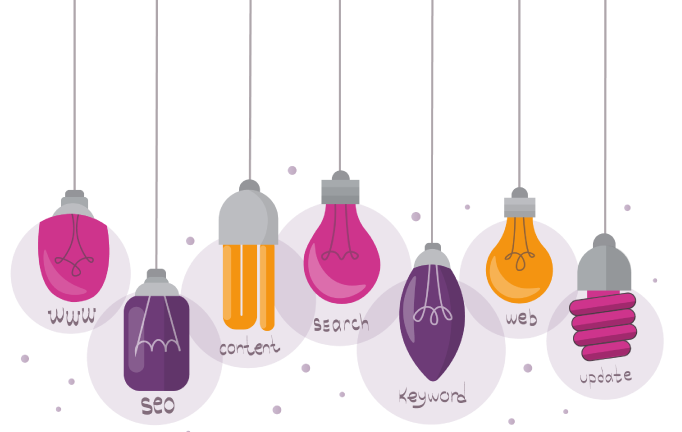 DIGITAL MARKETING STRATEGIES & CAMPAIGN DEVELOPMENT
In today's electronic world, if you don't have an online digital marketing strategy, you might as well pull the plug on your business. The challenge, of course, is cutting through all the noise out there so that you reach the people who need you most, your target market.   And that's where we come in.
We'll put together a comprehensive strategy of getting your brand voice heard in this digital age, harnessing the power of SOCIAL campaigns, SEO (Search Engine Optimization) strategies, online ads, and anything else that will get you noticed and stick in the minds, hearts, and wallets of your target audience.
Have you pondered the idea of having a corporate or promotional video produced?  Now's the time!  It's a compelling, innovative, way to showcase your products, services, events, and streamline internal processes.
The integration of video on your website, social sites is a robust marketing tool, allowing you to publicize your business, improve user-experience, and ultimately enhance your company's presence in online search engines.  Let our team organize the entire process and put your business where it needs to be, front and center. It's time to set your company apart from the competition.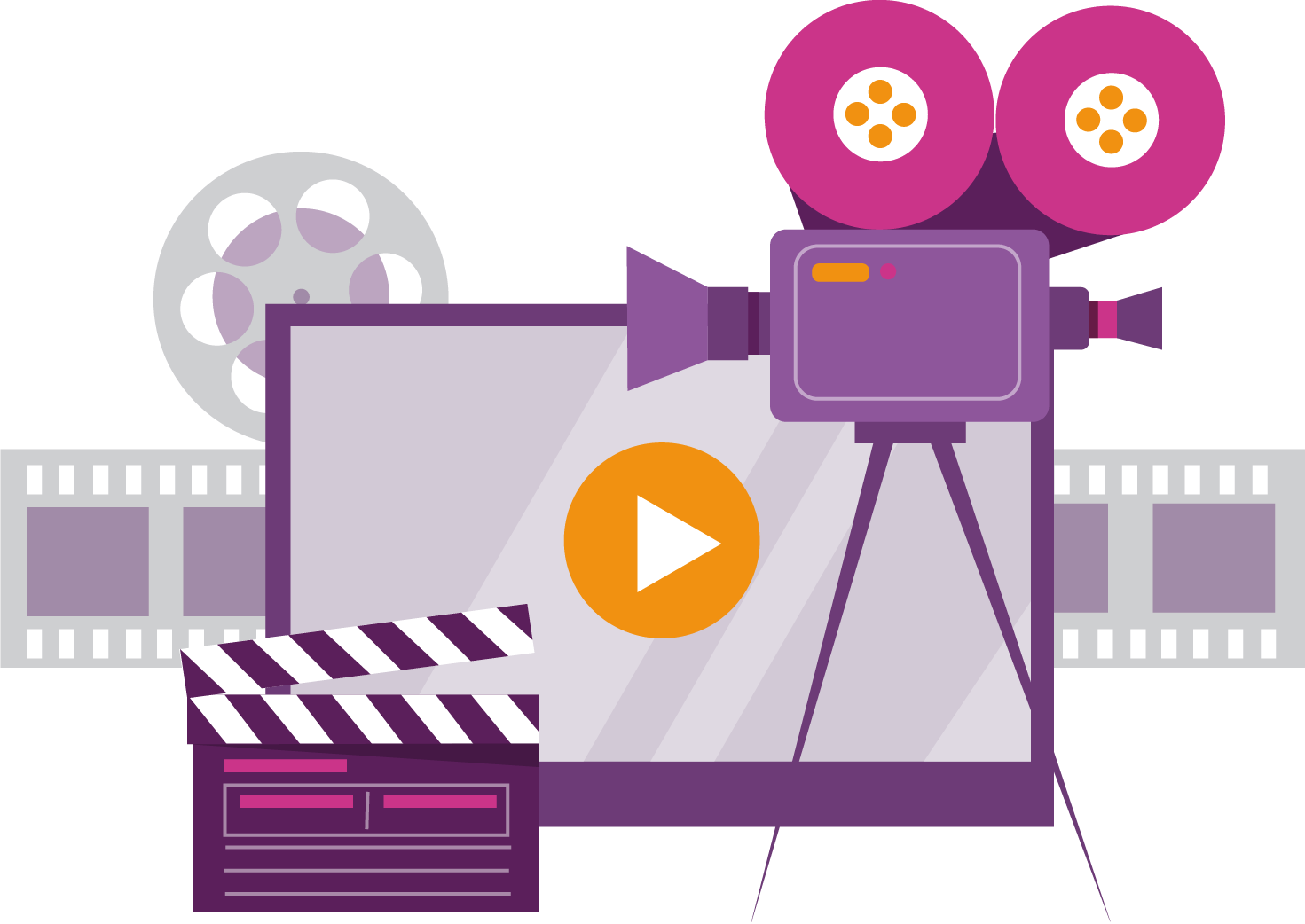 WEBSITE DESIGN & DEVELOPMENT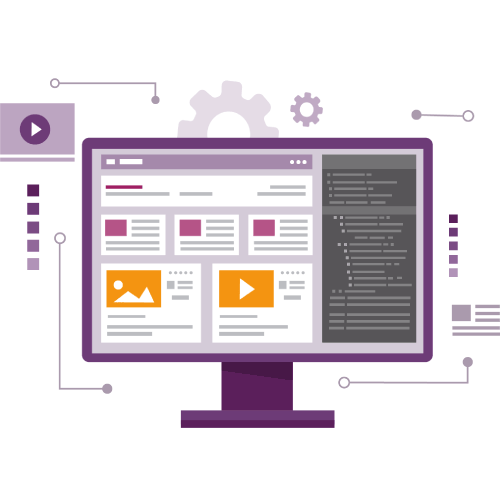 You may have the most expensive website on the Web, but if your visitors can't figure out what your site is about or how to find what they're looking for, they'll leave in a split 10-seconds and not likely coming back anytime soon.
That's why WPF Creatives is in the fast-paced business of creating your Web presence for you that is sleek, creative, and most critical, functional. We engineer websites that make your marketing department proud by diving deep into our bag of web tools to create sites that are easy to use, easy to navigate, easy to find, and work!  If your goal and focus is to get more business, while keeping your current clients or customers up-to-date, then we can help. Learn how you can integrate the most innovative design trends with the latest cutting-edge technology to attract more visitors and convert them into sales and new customers.
BRAND DEVELOPMENT & LOGO DESIGN
Great brands can be summed up simply and elegantly.  A few examples to illustrate, how about the Nike swoosh or McDonald's golden arches, and one of the most memorable, catchy jingles of all time, "I'd like to buy the world a Coke", need we go on?  But here's the challenge: lining up your brand identity (who you say you are) and your brand image (what you're perceived as being). And that's where we come in.
We'll analyze your company and your customers, matching the image you want to convey with the message your audience wants — and needs — to hear. We'll put to work the psychology of color, design, and symbol for you to create a brand image that is perfectly in synch with your brand identity.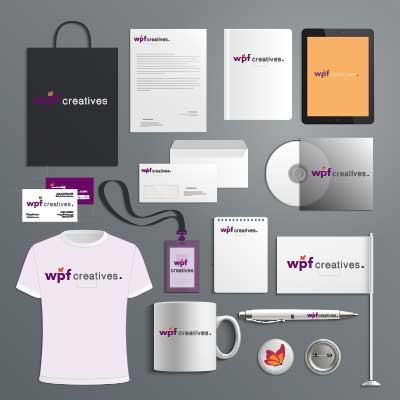 OTHER SERVICES WE PROVIDE INCLUDE…
Custom Infographics & Illustration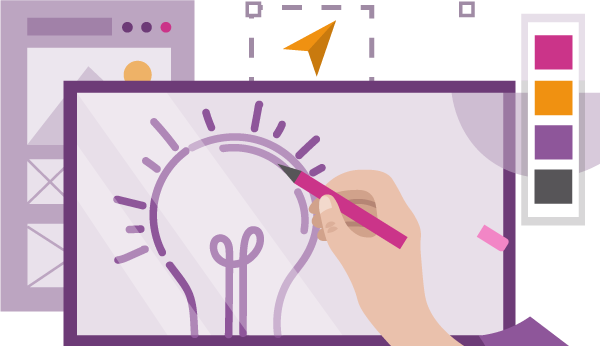 Annual Website Hosting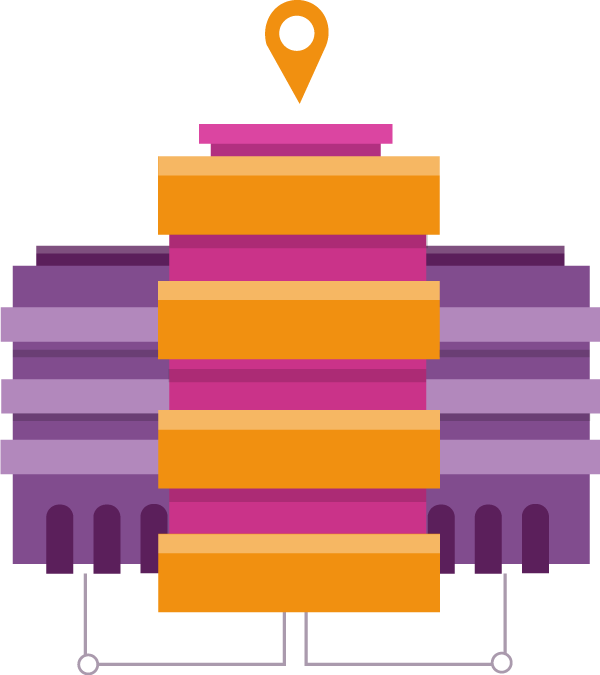 Scheduled Website Maintenance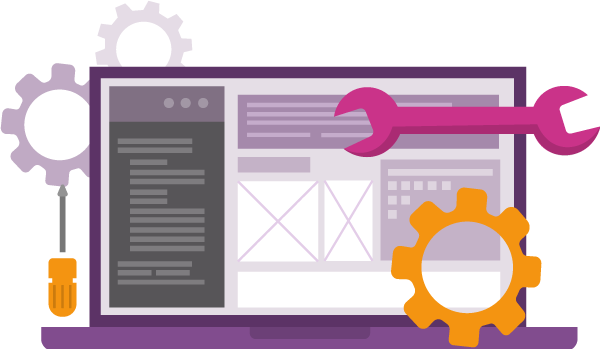 Content Writing for Websites, Blogs, and Social