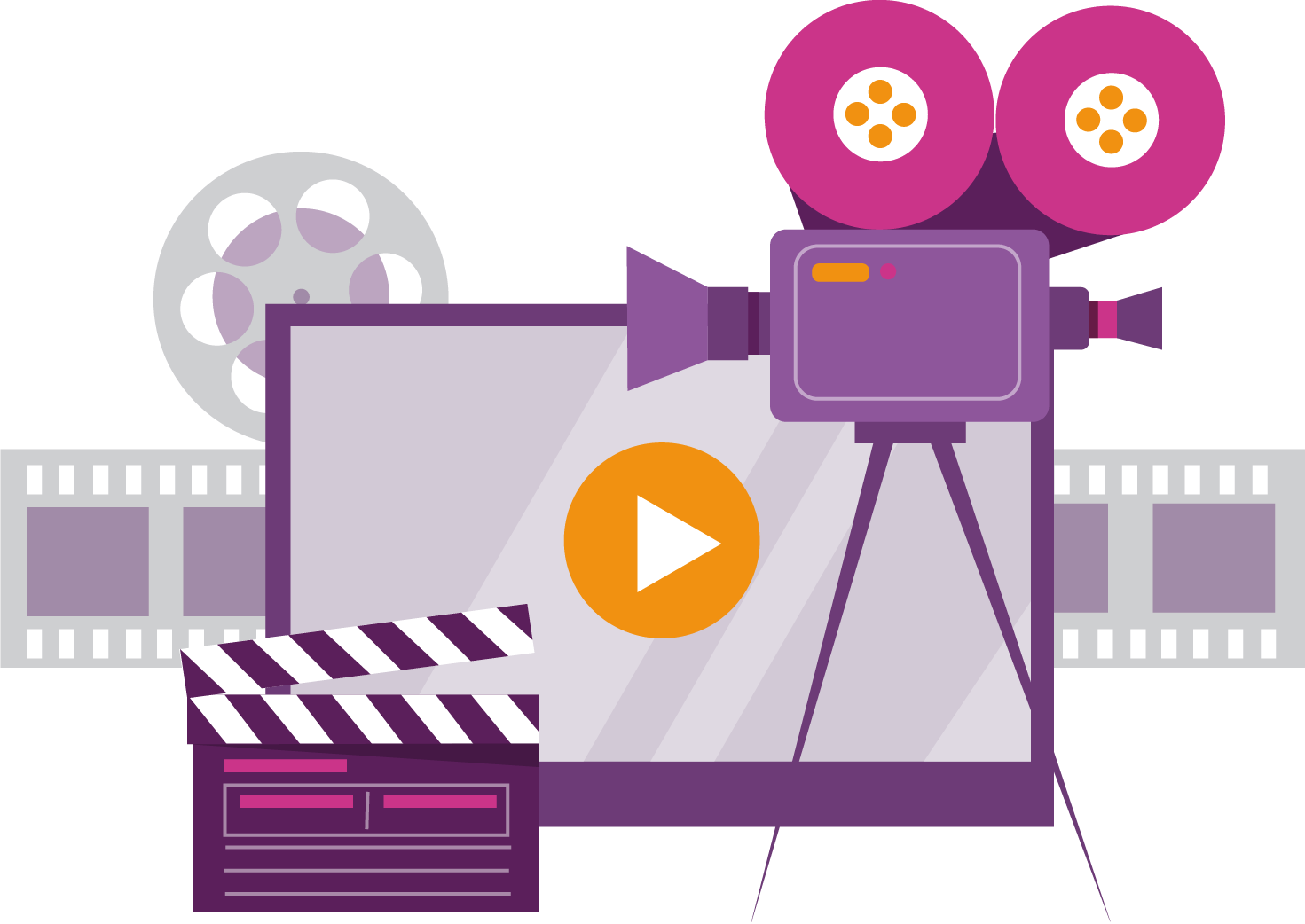 Video & Media Production Services
Video is a compelling, innovative way to showcase your products, services, events, and to streamline internal processes. The integration of video on your website and social sites will provide you with a robust marketing tool. Please take a moment and read about our niche services below…
SAMPLES OF OUR VIDEO PRODUCTION PROJECTS
Bear with us please, we are in the process of creating new content for this page.
LET'S WORK TOGETHER, YOU + US.
We work as a single, cohesive team of experienced industry experts to deliver the best possible results to our customers and clients needing exclusive video & media services in AND outside of the San Francisco Bay Area. We're ready when you are. . .to make you look, sound, and be awesome.