As humans, we want to conduct business with those we
Enjoy, Like, and Respect.
Thank you for visiting WPF Creatives – an innovative, Northern California, creative powerhouse specializing in all things digital marketing. We want to connect and feel good about what we are doing. This simple truth is how the ball starts rolling for clients at WPF Creatives.
WPF Creatives offers an extensive, upfront consultation in order to identify and evaluate a client's goals, the business's market share, the target audience, as well as future potential customers. It is this precise, face to face interaction that makes available discussions regarding applicable design elements, graphics and even color selection (with over 16 million available colors, it's not cut and dry). This best practice is paramount to the process at WPF Creatives and is the driving force funneling your company's vision or idea into the ultimate digital experience.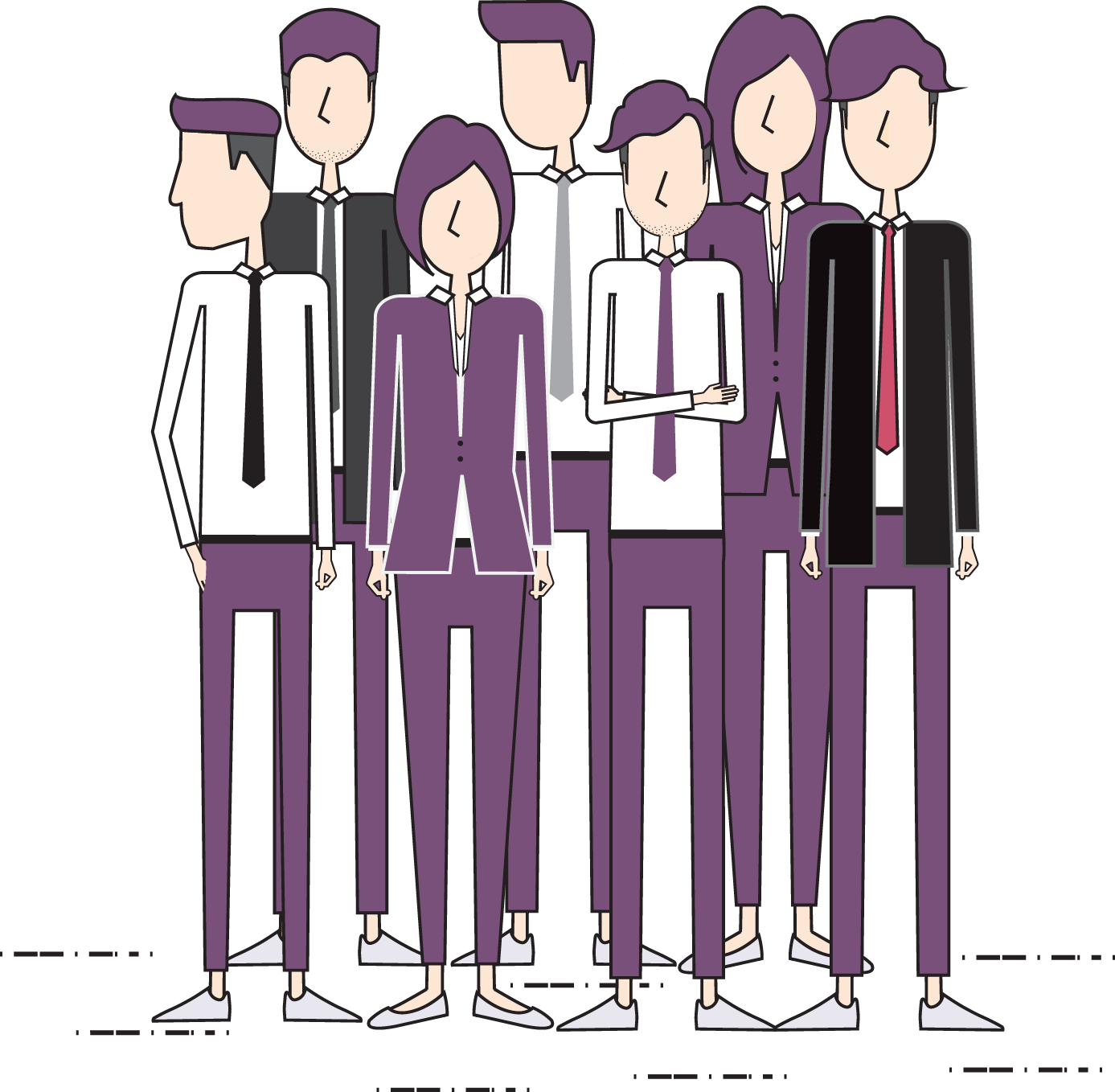 When you hire us, you get a team of experienced professionals who
⫸   Know what they're doing
⫸   Know how to make you look good
⫸   Are capable of understanding the unique dynamics of your business
⫸   Are aware that you need great work delivered quickly
⫸   Are passionate about their work (your projects)
⫸  Are flexible and fun to work with
⫸   Realize that you have a business to run
⫸   Understands your budget
A Collaborative effort by a team of focused individuals.
WE ARE AT YOUR SERVICE
We the team, believe that when a business reaches to an outside company to handle their marketing needs so much is on the line. Successful companies already know that marketing is crucial for business development and is the infrastructure necessary for achieving sales goals. Running a business without it is exhausting.
LET'S WORK TOGETHER. YOU + US.
We believe in creating your signature style. We want to capture your story and share it with stunning, timeless visuals and contemporary technology.
We are passionate and committed to honoring and interpreting your vision; making it authentic and alive…whatever it may be. We thrive on creative ideas, making them manifest with one-off, original designs, and functionality which you can call your own. Achieving your goals is essential to our success. We take our work seriously and support and inspire each other to deliver, to you, the quintessential result you expect.