Creating & Implementing your Brand Strategy for Performance
A BRAND IS A PROMISE
What is it that your brand promises the visitors on your site that ultimately converts them to customers? Can you sustain that promise throughout the lifecycle of the product or service? The brand promise incorporates the value of your products and services along with the emotional impact it has on your customers. This can take time to build, so working with a company that understands the value of timing and execution is important. WPF Creatives gets that your messaging must align with your vision and strategy. We provide the expertise necessary in helping you define your brand. Together let's make your brand extraordinary!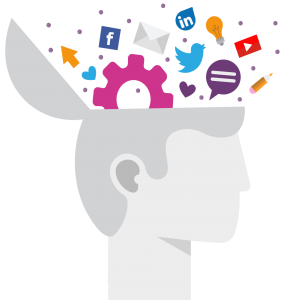 OUR CAPABILITIES↓
⫸  Brand Strategy and Development
⫸  Social Media Brand
⫸  Logo Concept and Design
⫸  Brochure Collateral Design
⫸  Research
⫸  Naming
⫸  Impactful Videos
Contact us to discuss your website development needs.